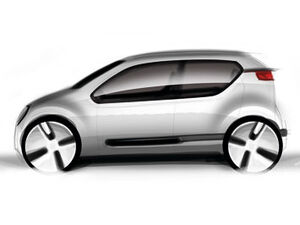 The Volkswagen 1 is a self driving, intelligent robot car. The car is able to detect pre programmed and sudden movements of other robo cars and other programmed vehicles.
They are equipped with sensors similar to the SmartCar® Reader, however improved so it fits seamlessly with the design of the car.
Ad blocker interference detected!
Wikia is a free-to-use site that makes money from advertising. We have a modified experience for viewers using ad blockers

Wikia is not accessible if you've made further modifications. Remove the custom ad blocker rule(s) and the page will load as expected.